Harbor Castings Inc. 
• 
2508 Bailey Rd.
 • 
Cuyahoga Falls, OH 44221
 • 
Ph: 330-499-7178
 • 
Fax: 330-499-2018
Harbor Castings Offers
Harbor Castings is a ferrous and non-ferrous investment castings company. Offering services to a diverse group of customers. Our customers include working with the aerospace industry, military, defense, transportation, air and hand tools, oil field, medical, valve and pump, door hardware, gun and food industries – to name a few.
Who We Are
We are committed to making you a customer for life… providing the best castings you can buy, at the lowest prices, with the fastest deliveries in the industry; and a team of people who always respond quickly, professionally, and cheerfully.
Investment Castings for Aerospace
Investment Castings for Commercial Products
Investment Castings for Military
Partial Product List
Aerospace Parts
Military Parts
Subway Cars
Sorting Machines
Air Tool Components
Valve Assemblies
Oil Field Applications
Truck Components
Banding Equipment
Marine Applications
Alloys
Carbon Steel
Alloy Steel
Stainless
Cobalt & Nickel
Tool Steel
Non-Ferrous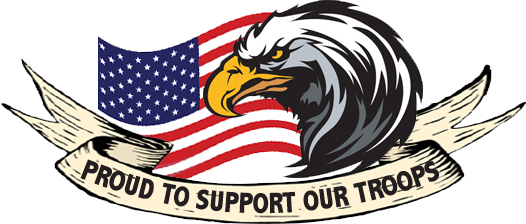 Harbor Castings Inc. 
• 
2508 Bailey Rd.
 • 
Cuyahoga Falls, OH 44221
 • 
Ph: 330-499-7178
 • 
Fax: 330-499-2018